Stone Dragon offers a professional camping and school intervention services driven by teachers and other remarkable people. It is seated within a Non Profit Organisation that is determined to serve and care for vulnerable South African communities. This gives clients the assurance that each contract awarded also makes a difference at the level of these communities.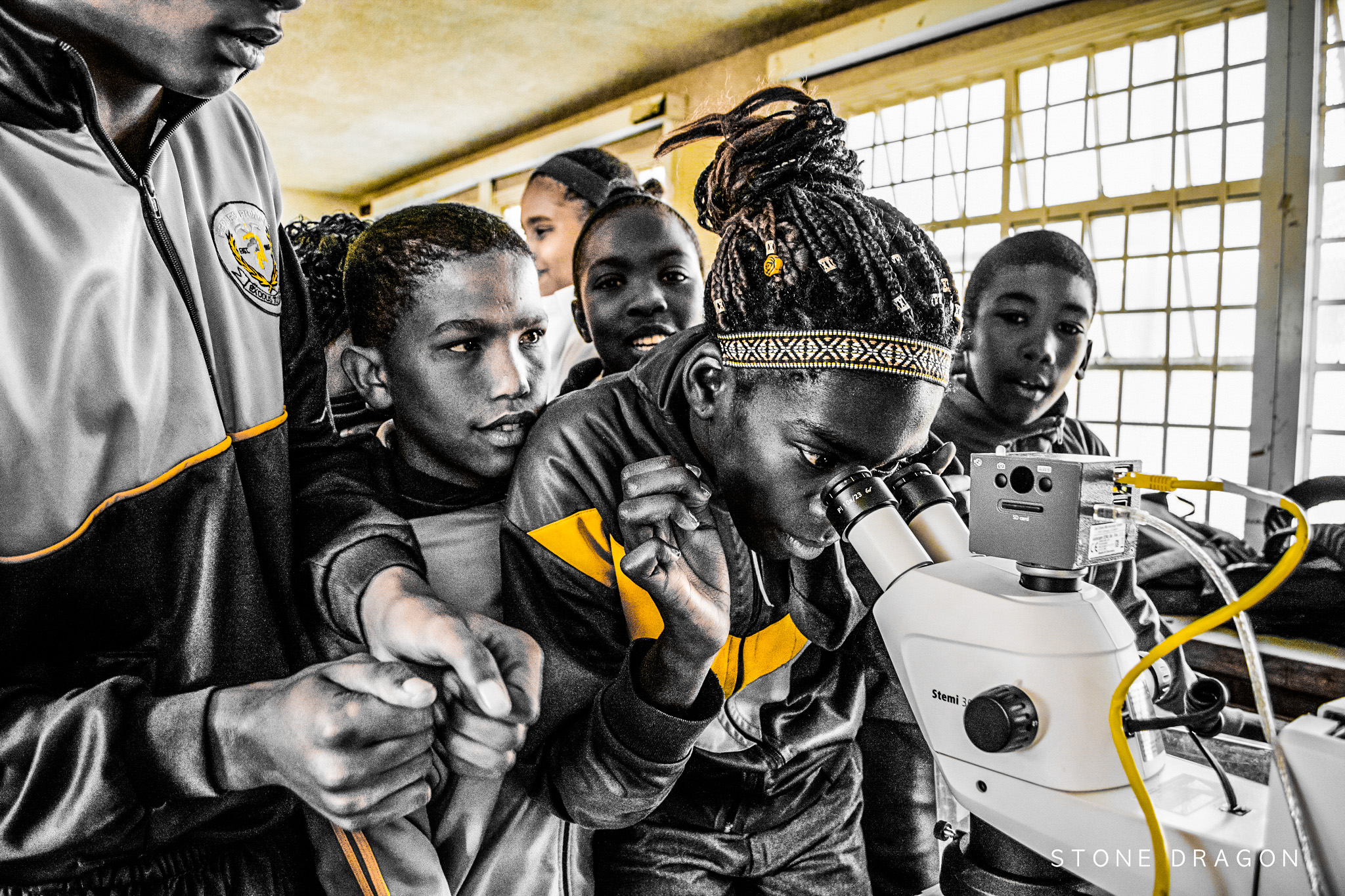 LIFE SCIENCES AND ENGINEERING FIELD CAMPS
These camps give the opportunity to teach biology and science in-field in the most engaging ways. The camp program is structured as a mosaic-station-rotation, which allows small group tuition and unique individual experiences. Campers are guided to collect specimens, observe ecosystems, build structures or conduct experiments. In this space, we have our premier offering, Camp Savage, a natural historian's dream set in the explosive biodiversity of the Cape Floral Kingdom.
LEADERSHIP AND ADVENTURE CAMPS
We use the island-experience of camps to deepen and expose leadership skills and encourage personal development. Campers are challenged physically and mentally in a fast-paced competitive environment. Our twin-sibling adventure camps, Camp Angel-Shark and Camp Iron-Sun, are obstacle-course adventure camps tailored to develop grade camaraderie and teamwork.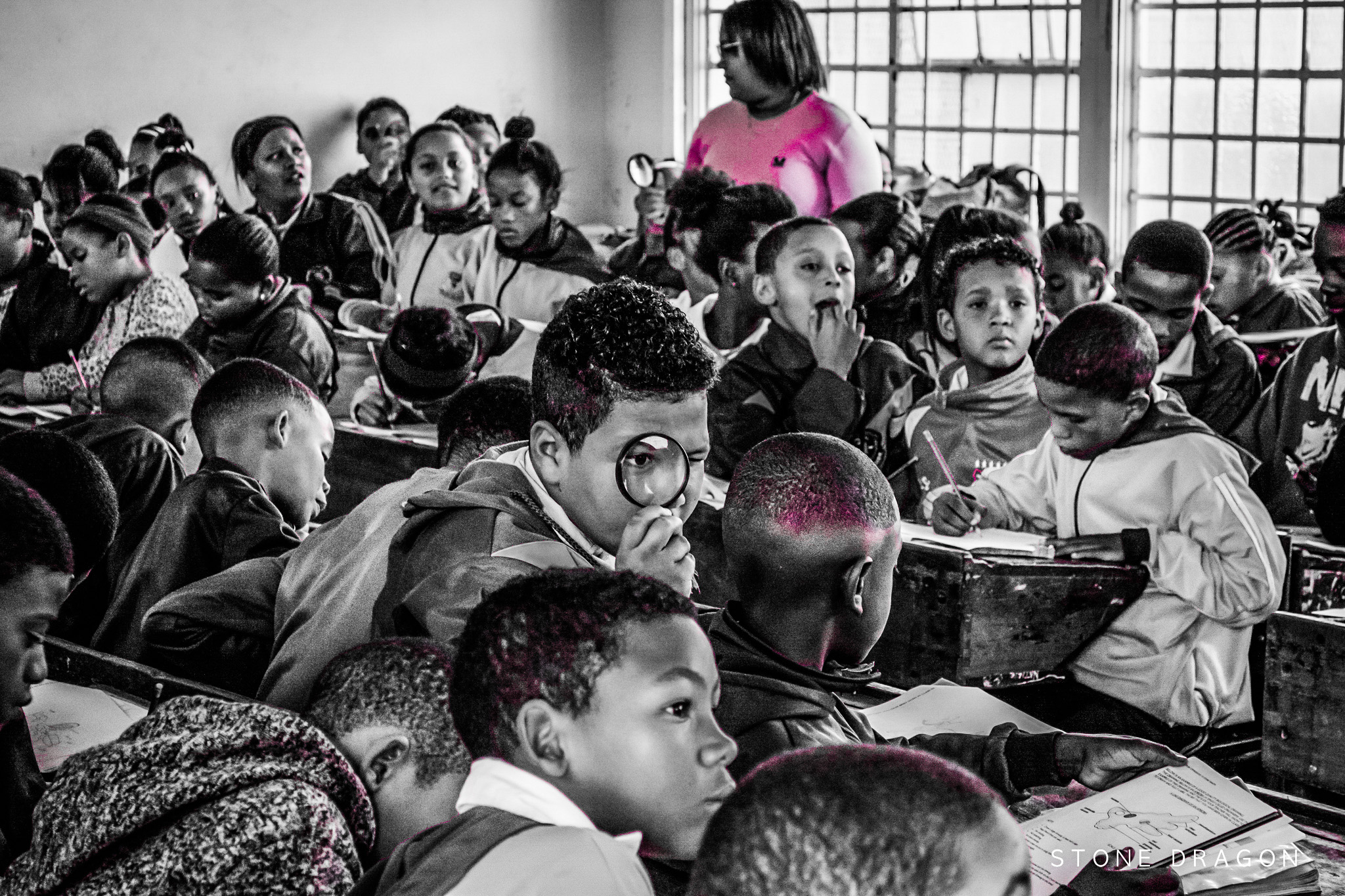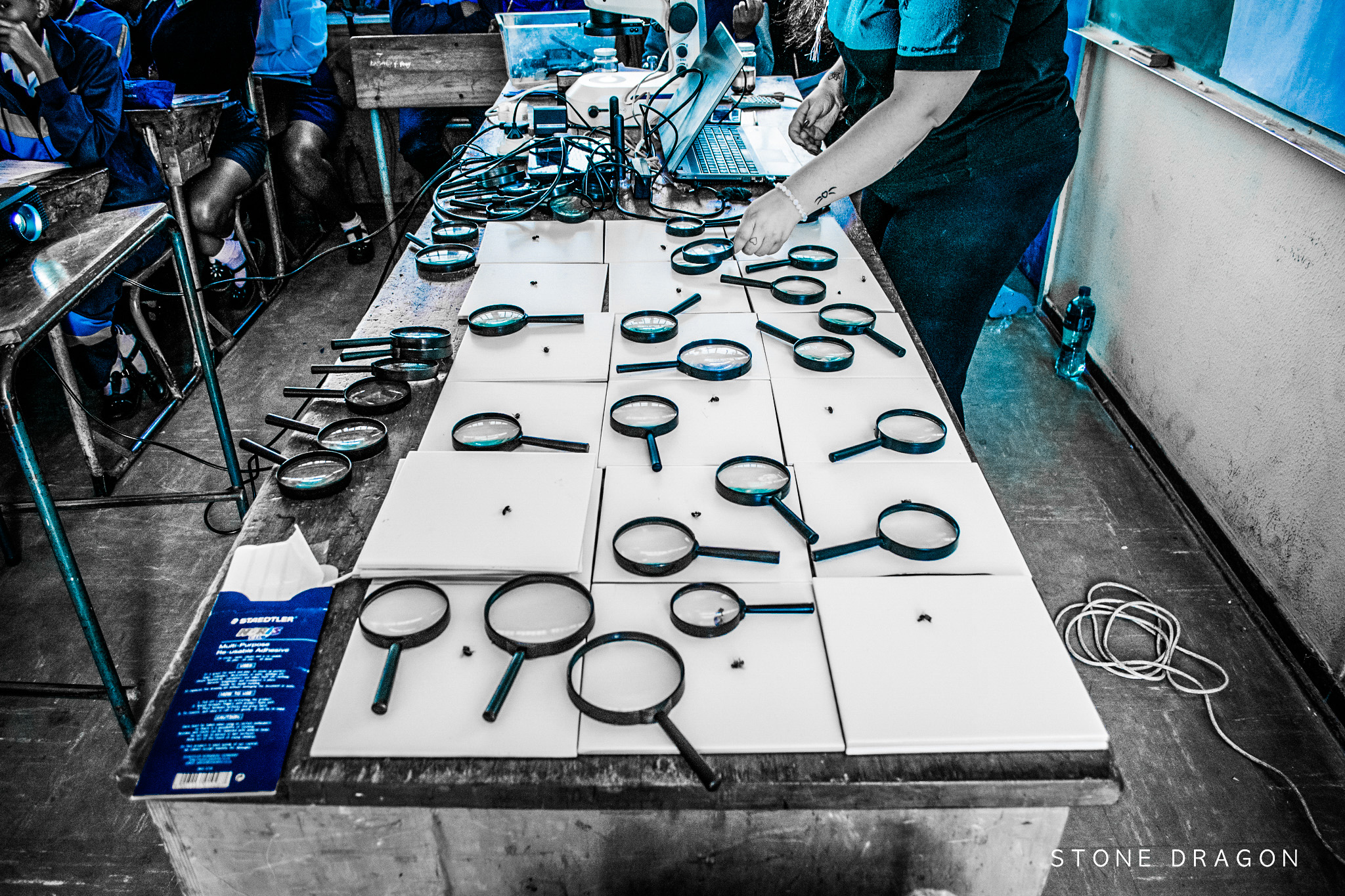 INTIMATE SMALL SUBJECT-BASED CAMPS
Suitable for single-class or subject-based audiences, these focused experiences encourage interaction and invoke a family feeling. In this category our marine ecology camp, Camp Barracuda, is set on the shores of the Langebaan lagoon and is the most popular. Another favourite, Camp Incandescent runs in a variety of different variants at Gecko Rock in the Karoo.