As human beings, we are so tempted to draw a target on the tree after we have fired the arrow. To say, "we have achieved our goal". We use phrases like, "if we reach one individual it will all have been worth it". Well, qualitatively that's true of course. Every individual is precious, and their transformation is not to be taken lightly; however, if we do all of the work for a camp, camping client, school, organisation, corporate or student body and change only one person; surely, we have missed the mark.
Stone Dragon always does quality work.
Somewhere on every camp you will see the Jolly Roger. You'll recognise it as the pirate's flag. There will be the obvious flags too of course. The South African flag will fly somewhere on most campsites and perhaps Stone Dragon will have its logo on a banner or a flag all of its own. But the pirate flag will be there. It reminds us to "TAKE IT ALL AND GIVE NOTHING BACK"….
We commit to changing, for the good, every student who works with us. We commit to changing, for the good, every school that partners with us. We commit to wringing every ounce of value out of every partnership or donation we are given. We fly that flag to remind us of THAT.
We offer our client schools a range of exciting camps. Programs that have been authored by veteran educator. We offer Learning Camps that are designed to thrill, delight and teach. We offer Leadership Camps designed to bond grades together in community and to drive home lessons around corporate citizen driven responsibility, citizen service and the power of community. We offer Action Camps that weave these leadership elements into a frame that is physically and, in some cases, emotionally challenging to ensure that learning is extended. All these products are offered in large format and intimate format. We also have a Covid Safe City Camping product for schools that are getting back into the camping space but want to ensure that their students are safe. This product can be bought as a boutique offering (half day) or a full camp including an evening program. WE are eager to work with your school and build a professional partnership that drives your learning programmes forward.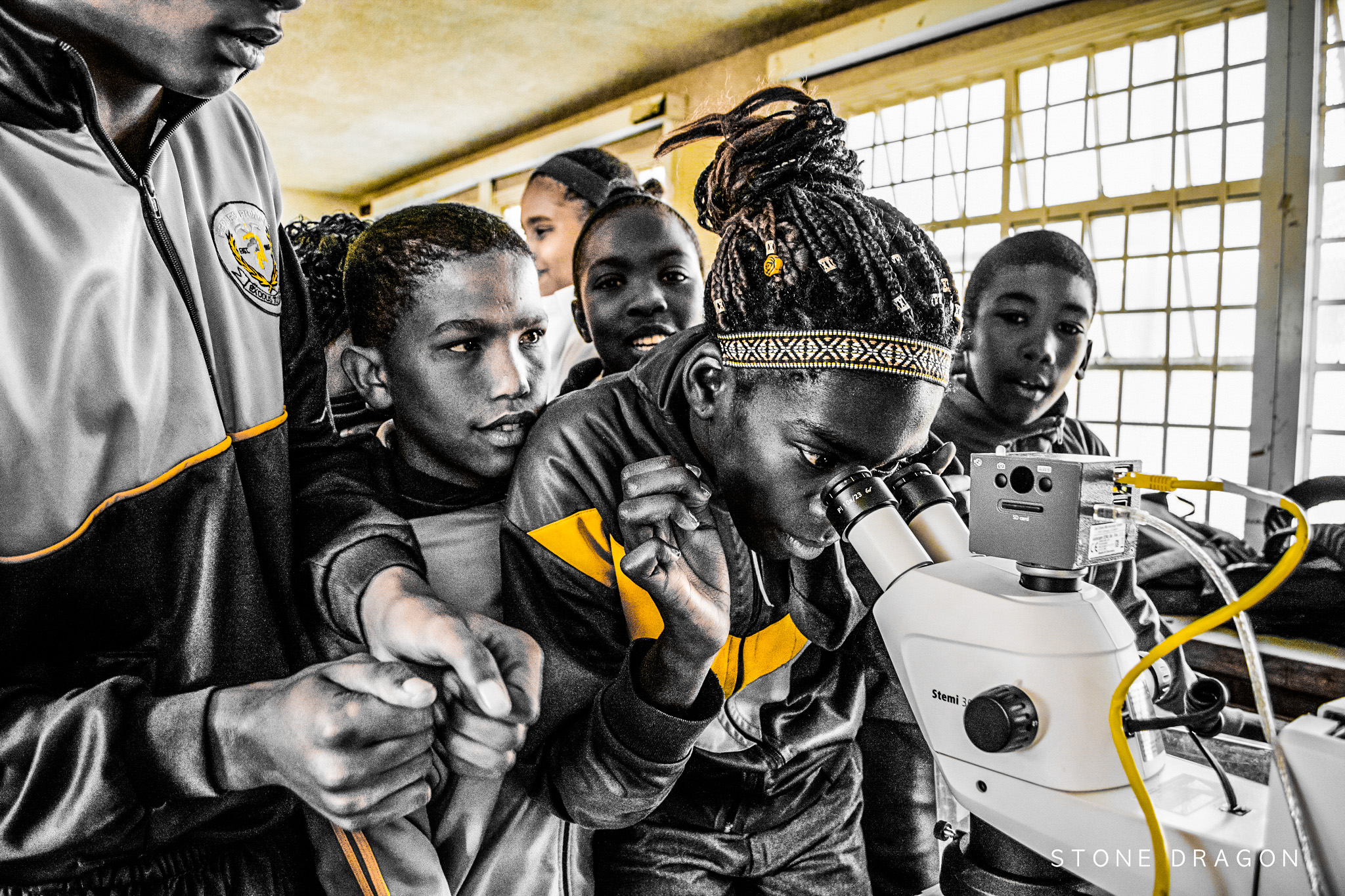 LIFE SCIENCES AND ENGINEERING FIELD CAMPS
These camps give the opportunity to teach biology and science in-field in the most engaging ways. The camp program is structured as a mosaic-station-rotation, which allows small group tuition and unique individual experiences. Campers are guided to collect specimens, observe ecosystems, build structures or conduct experiments. In this space, we have our premier offering, Camp Savage, a natural historian's dream set in the explosive biodiversity of the Cape Floral Kingdom.
LEADERSHIP AND ADVENTURE CAMPS
We use the island-experience of camps to deepen and expose leadership skills and encourage personal development. Campers are challenged physically and mentally in a fast-paced competitive environment. Our twin-sibling adventure camps, Camp Angel-Shark and Camp Iron-Sun, are obstacle-course adventure camps tailored to develop grade camaraderie and teamwork.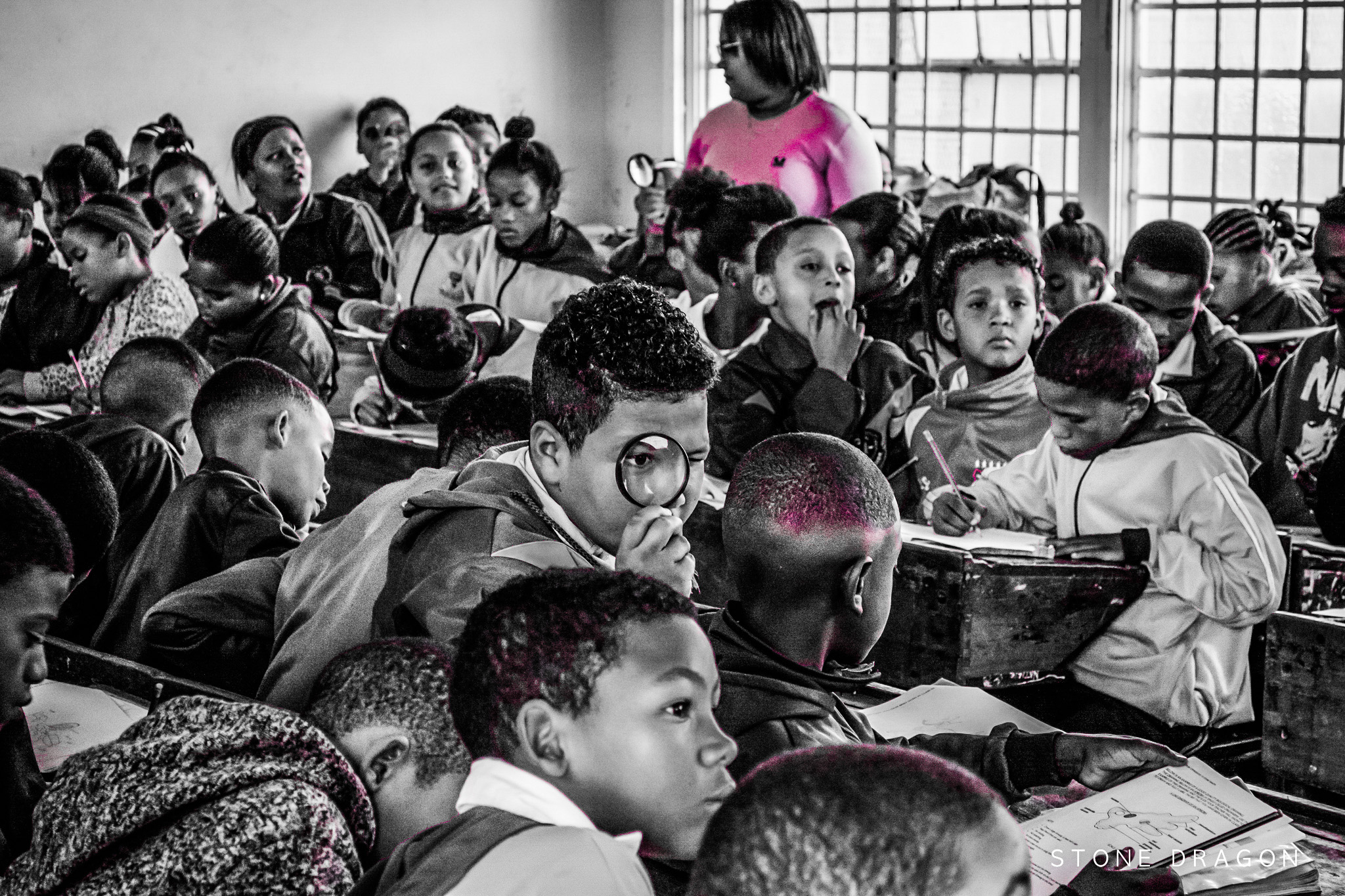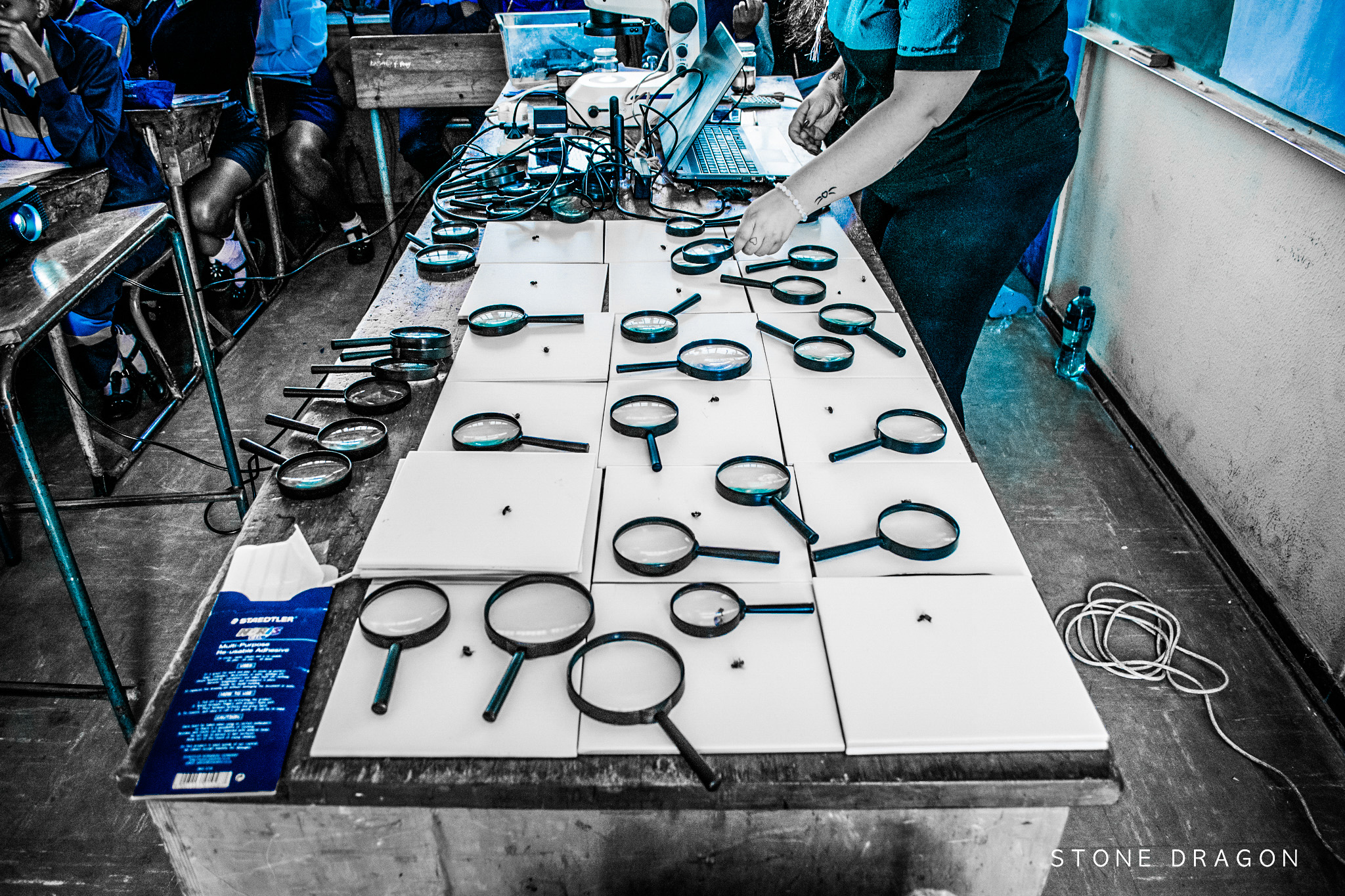 INTIMATE SMALL SUBJECT-BASED CAMPS
Suitable for single-class or subject-based audiences, these focused experiences encourage interaction and invoke a family feeling. In this category our marine ecology camp, Camp Barracuda, is set on the shores of the Langebaan lagoon and is the most popular. Another favourite, Camp Incandescent runs in a variety of different variants at Gecko Rock in the Karoo.